Oriental Pearl Tower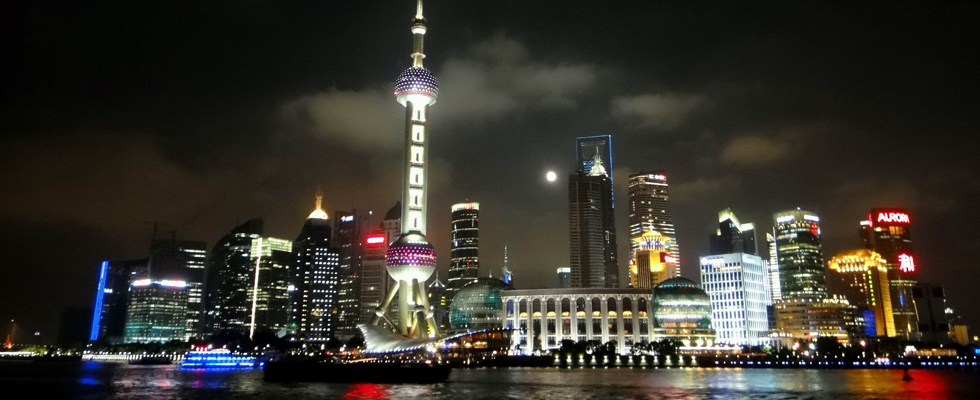 Oriental Pearl TV Tower, also known as the Oriental Pearl Tower, located in Lujiazui, Pudong New Area, Shanghai, China, adjacent to Huangpu River and the Bund across the river. Height 467.9 meters, first in Asia, the world's third tower, is one of the landmarks of Shanghai.
Oriental Pearl TV Tower have three 360-degree layer of the main sightseeing, visitors can enjoy the city views at different heights. Capsule is located on 350 meters floor, on 267 meters floor is the highest revolving restaurant in Asia, on 263 meters floor is the main observation deck, on 259 meters floor and 90 meters floor is the outdoor observation deck, there have a Space Fun City in the under sphere on 90 meters floor. Zero meter hall is located in the historical development of Shanghai urban museum, museum of which sequence is "car Ma Chunqiu", the first museum to "Chengxiang style" and the second hall is "Opening of sights," the third house is "ten foreign city" , the fourth hall of the "sea old shadow", the fifth house is "building Expo." "China Cruise" Pearl of the Orient is the latest cruise, luxury cruise boats.
Transportation of Oriental Pearl Tower

Pubilc Bus: take No.81, No.774, No.939 arrive at Lujiazui Ring Rd. Fenghe Rd.
Subway: take Subway Line 2 arrive at Lujiazui